Baroque BASS is Staffan's first solo album, focusing on sacred music for bass and basso continuo from 17th century Italy and England. Enjoy deep and exciting sounds and dramatic contrasts on this album!
The 1600s was a transformative century for music in Italy as in England. In Italy, Monteverdi and his compatriots broke new ground with the first steps toward the baroque, and in England, Purcell and Blow freed music from the oppression of puritan rule.
On the album, I'm performing together with three of the finest basso continuo players in Sweden: Peter Lönnerberg (organ), Jonas Nordberg (theorbo), and Mime Brinkmann (cello), and the album is recorded by Footprint Records.
It is an ambivalent wealth of contrasts that is fully expressed in Staffan Liljas' debut album, where he with his most colourful, sonorous and agile bass voice interprets Italian motets and English anthems from the 17th century.

Martin Nyström in DN
More press
Buy through
Buy through

Play on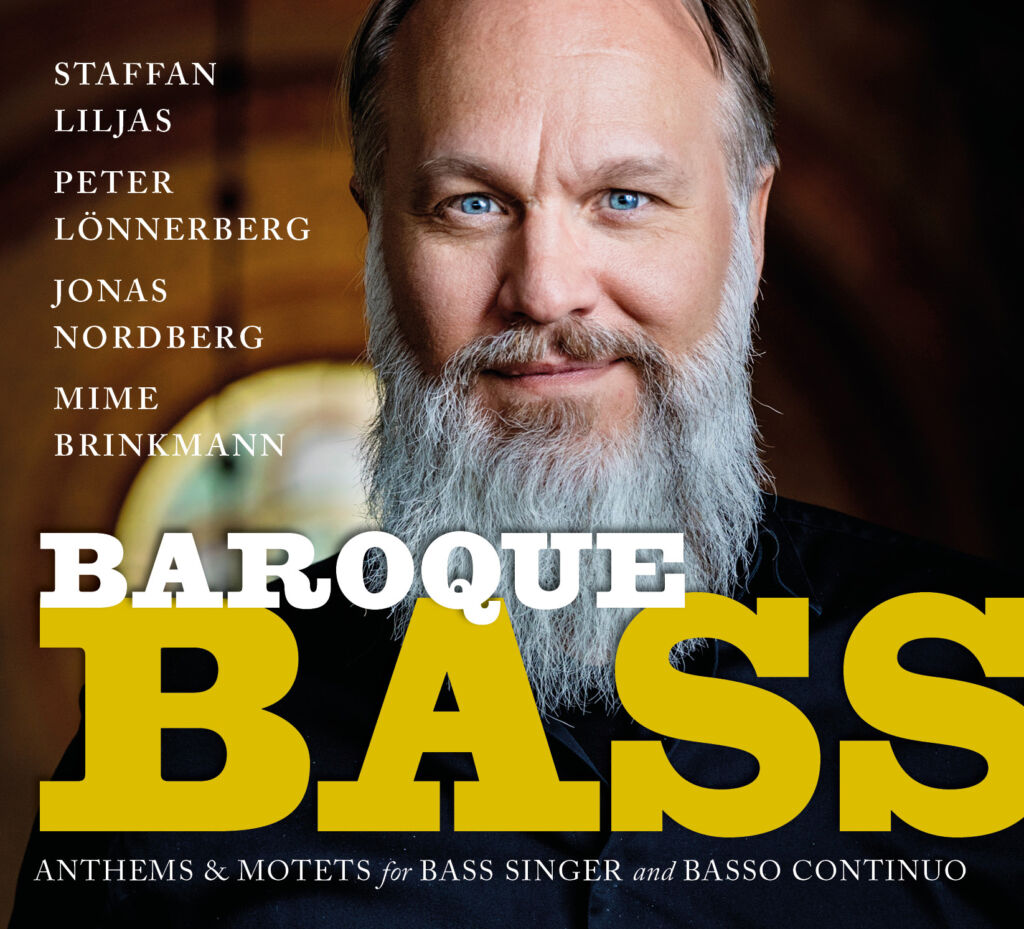 The music on the album is from the concert program with the same name. More information about the concert is available here.